Hotels and villas are on track to reopen on Friday, May 14
Greece reopened to international tourists who have been vaccinated against Covid-19.
Under the central government's plan, travellers to Rethymno should submit a certificate of vaccination against Covid-19, a certificate on recovery from the novel coronavirus or a recent negative test.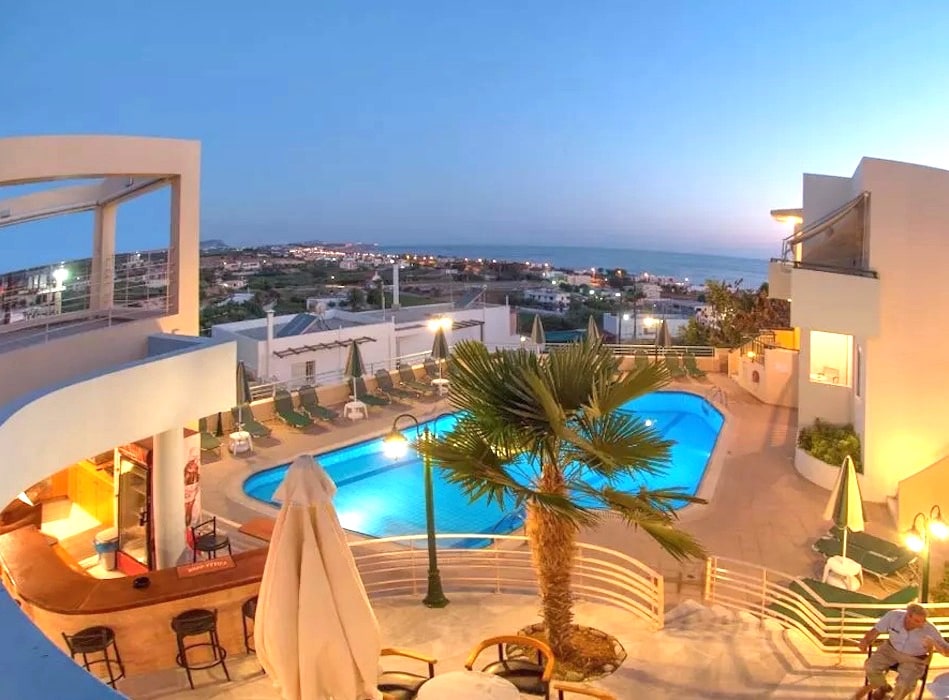 All our potential visitors must be ensured that the Hotels' management and staff are sufficiently informed and regularly updated about Covid-19, so that they can safely offer their clients a relaxed and luxurious experience.
Rethymno is pleased to announce the following list of hotels that are opened or scheduled to be opened soon.